Tuesday, April 19, 1921: The Ministry of the Imperial Household announced Emperor Taisho's condition for the third time. The Emperor is still unable to speak. Vice-Minister of the Imperial Household Teizaburo Sekiya frankly announced that he had difficulty in speaking, especially in situations where he was under mental and physical strain, and that he needed assistance to climb and descend stairs. At the same time, it was announced that Emperor Taisho was going to Tamozawa Goyotei in Nikko for summer and rest from early June.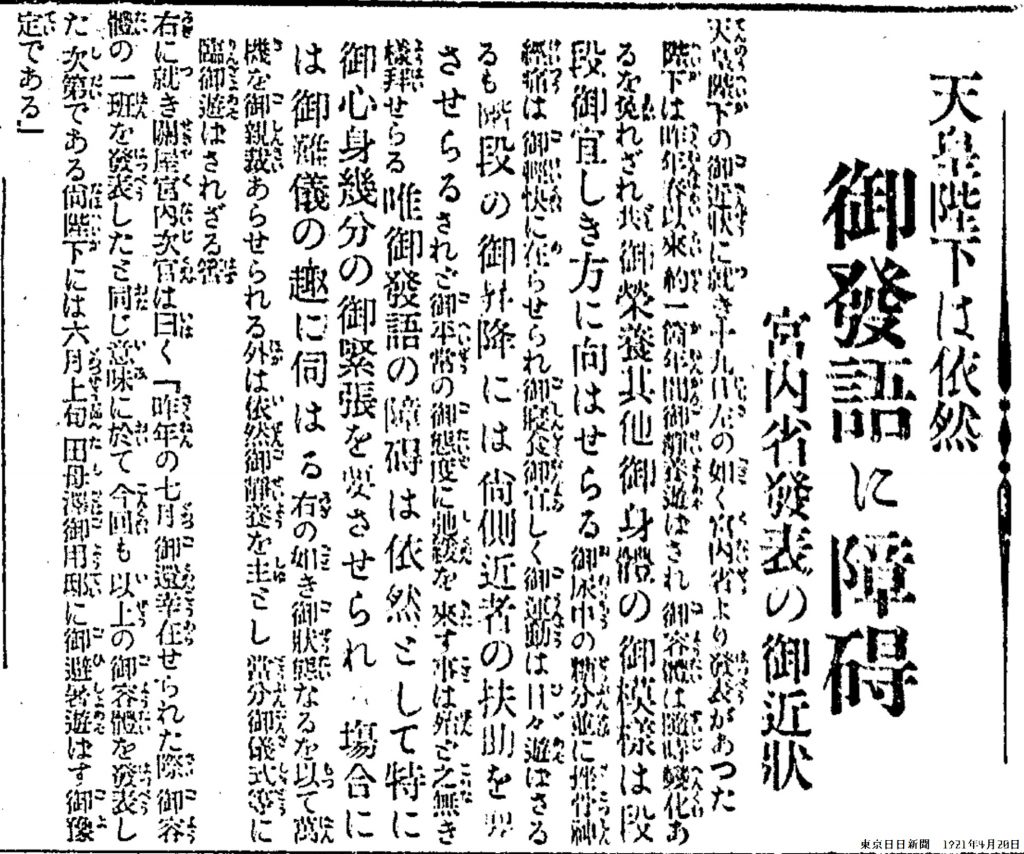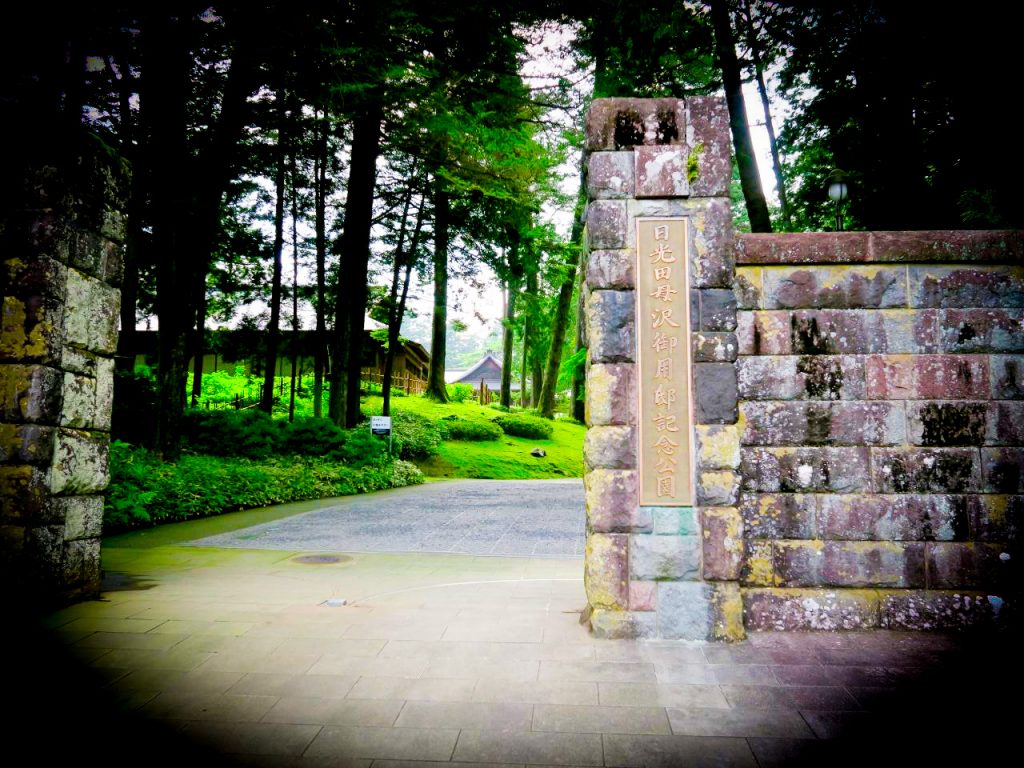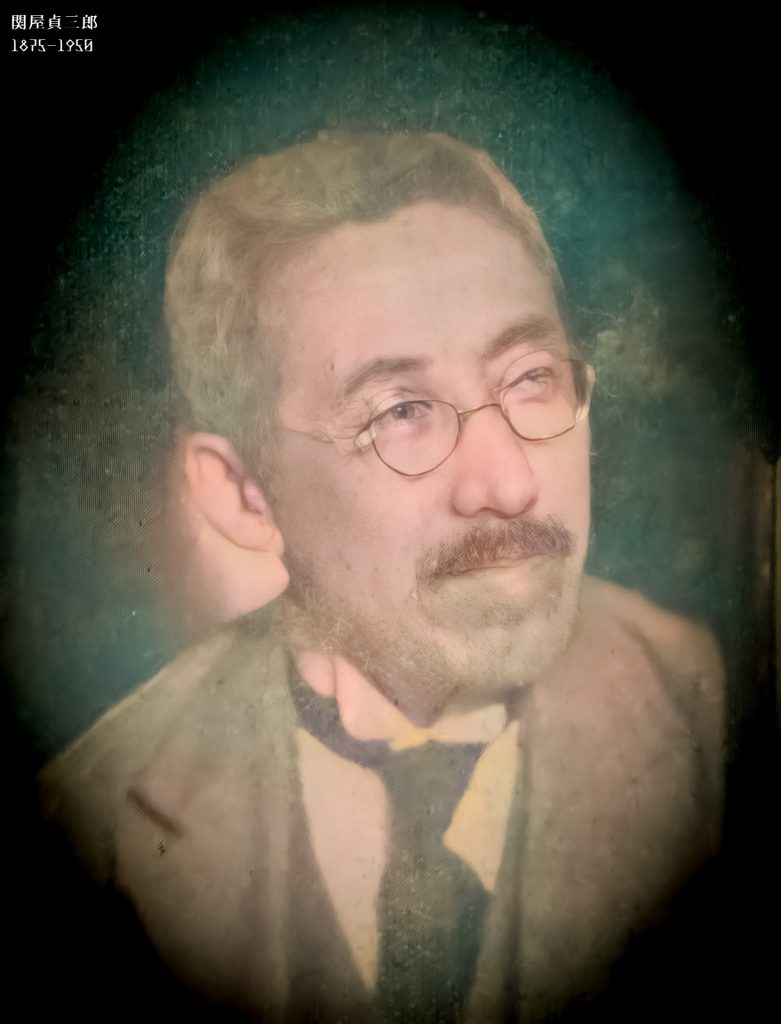 According to a report by Kinnosuke Miura, professor of the Faculty of Medicine, the University of Tokyo, in March 1920 the previous year, since around 1918 Emperor Taisho had some disorders in endocrine organs due to the influence of diseases such as pleurisy within the first year of his life and nervousness caused by the busy life after his enthronement.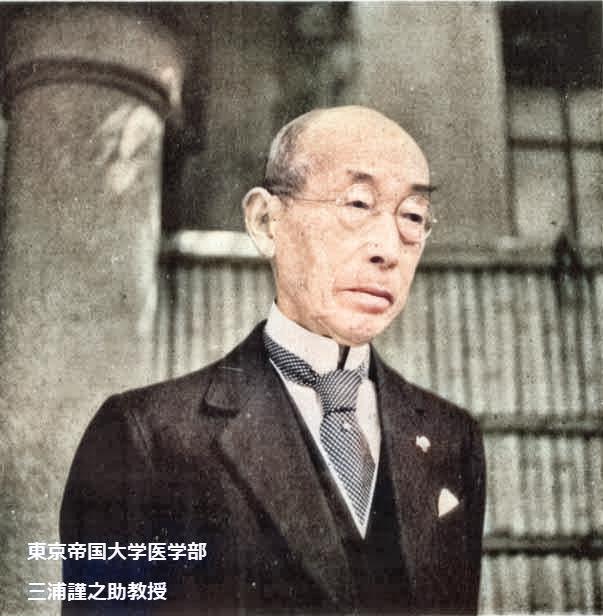 The "The True Record of Emperor Taisho" which was completed in 1934 and presented to the then Emperor Showa, was not open to the public for a long time. Since the beginning of the 2000s, the contents of the "The True Record of Emperor Taisho" were gradually clarified by the request to the Ministry of the Imperial Household, and finally in 2016 Yuma started the publication of the book, and the publication of all 6 volumes was completed in March 2021 this year.
In the year of Taisho, this year is 2021. It takes 100 years to know the facts of history. This is why I continue to be a 100 news "Every day is the 100th anniversary.". Regrettably, there are few documents about the events of the same period. The exact content and implications of the recent meeting between Prime Minister Yoshihide Suga and President Biden are beyond the scope of my contemporaries. Only after a long period of time has passed and a lot of material has been published can the value of the content be determined.