Takashi Tanaka, a Western-style painter, was born on Monday, April 4, 1921, in Wada Village, Mitoyo County, Kagawa Prefecture. In 1939, he entered the Oil Painting Department of Tokyo Fine Arts School, but transferred to the Art Department of Nihon University on the recommendation of Western-style painter Ebihara Kinosuke. After the war, in 1957, he became the first recipient of the Yasui Award, the Akutagawa Award of the art world, for his painting "Seaside. He died in 2014 at the age of 93, leaving behind many works.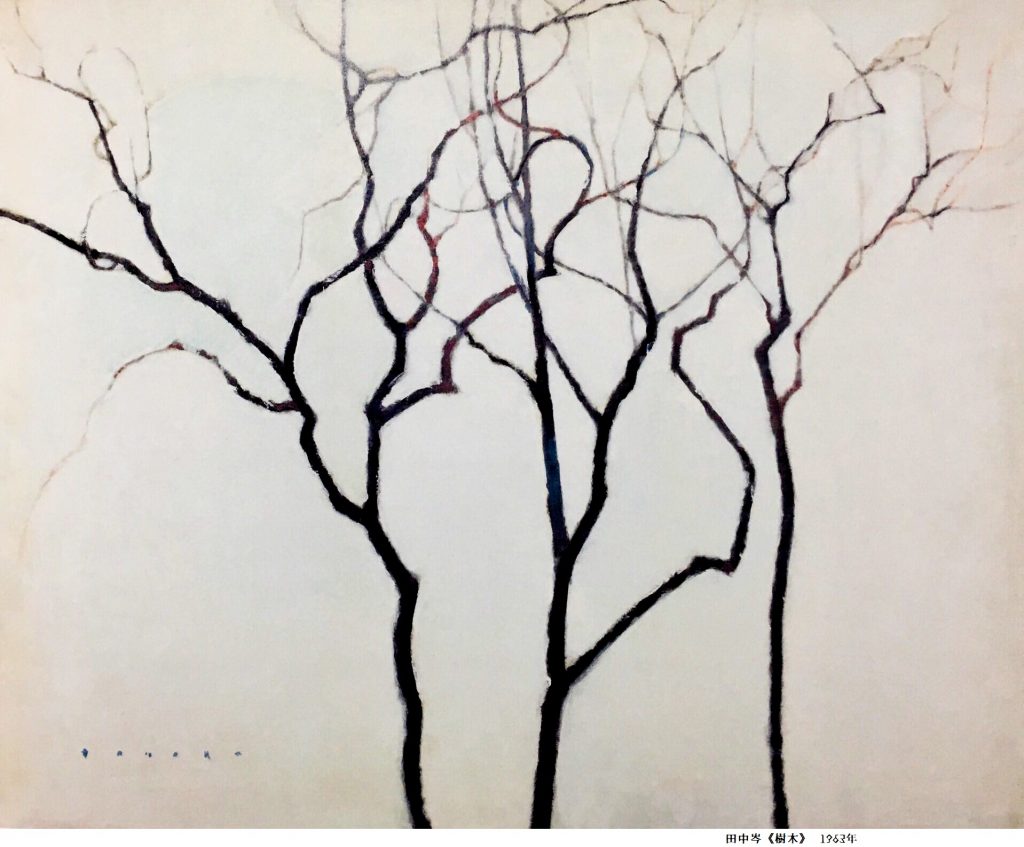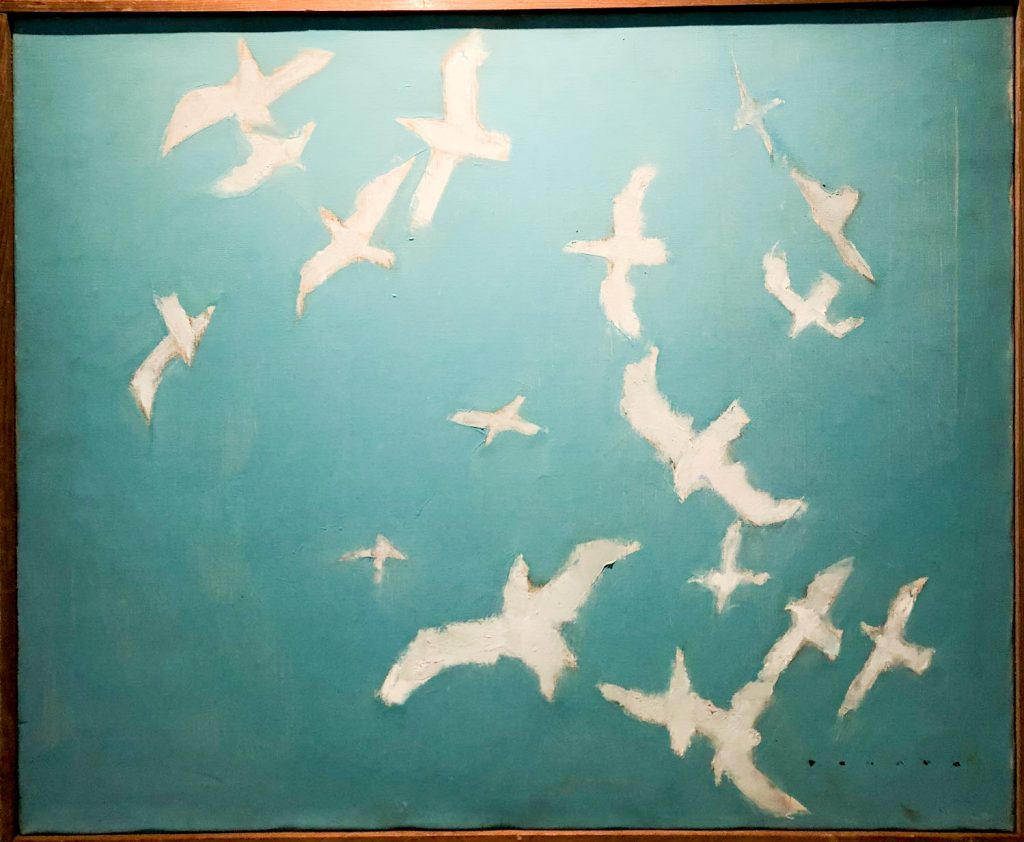 Takashi Tanaka was born in Wada Village, Mitoyo County, Kagawa Prefecture, which is now Toyohama-cho, Kanonji City, and is also the birthplace of Masayoshi Ohira, the 68th Prime Minister of Japan. When Takashi Tanaka was born, Ohira was 11 years old and was attending Taisho Vulgar High School in Wada Village. Two years later, Ohira went on to the old Mitoyo Junior High School, which Tanaka would later go on to attend.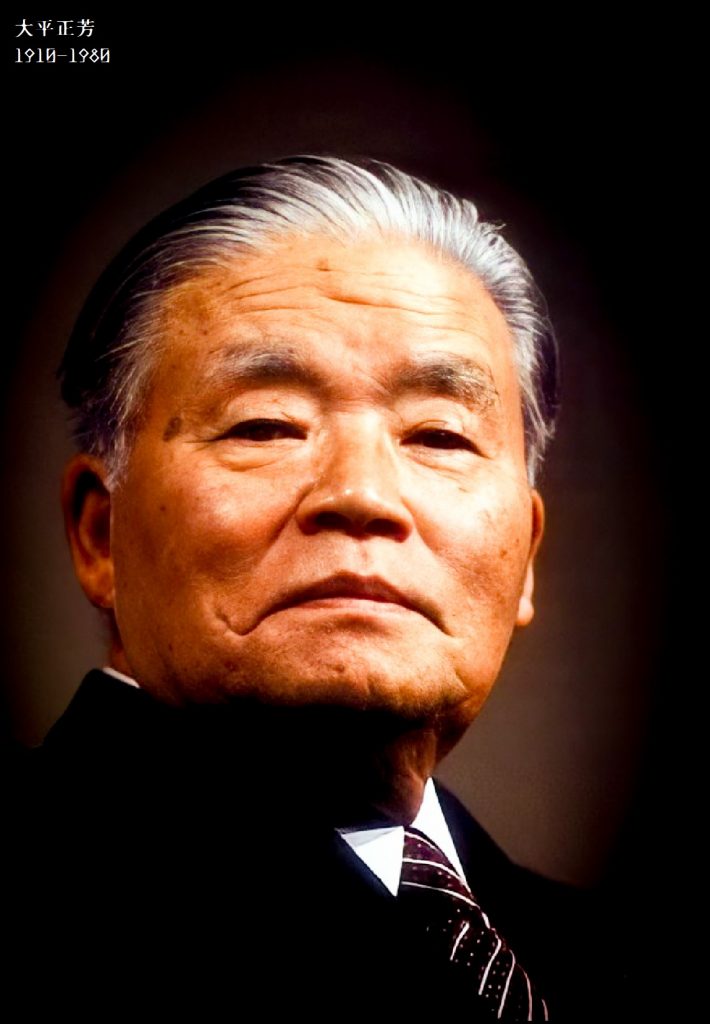 Masayoshi Ohira: What is "Postwar Conservatism"?" by Professor Fumio Fukunaga (2008) is a wonderful book that provides an insight into the life of Masayoshi Ohira, the history of conservative politics in the postwar era, and the realities of politics in the era when factions were in full swing. I believe that Ohira was a rare politician who was very hardworking with a burning ideal, but unfortunately fell in the middle of his ambition.