On Saturday, May 21, 1921, (Taisho 10) a pack of 10 cigarettes consisting of 10 sen "Air Ship" was sold by the Monopoly Bureau. In 1910 (Meiji 43), it was named so as to reflect a growing interest in the sky as seen in the appearance of airplanes, and sold in a pack of 50. The superb package design of the airplane in the back of the mountain is popular. The price in 1938 (Showa 13) was 18 sen.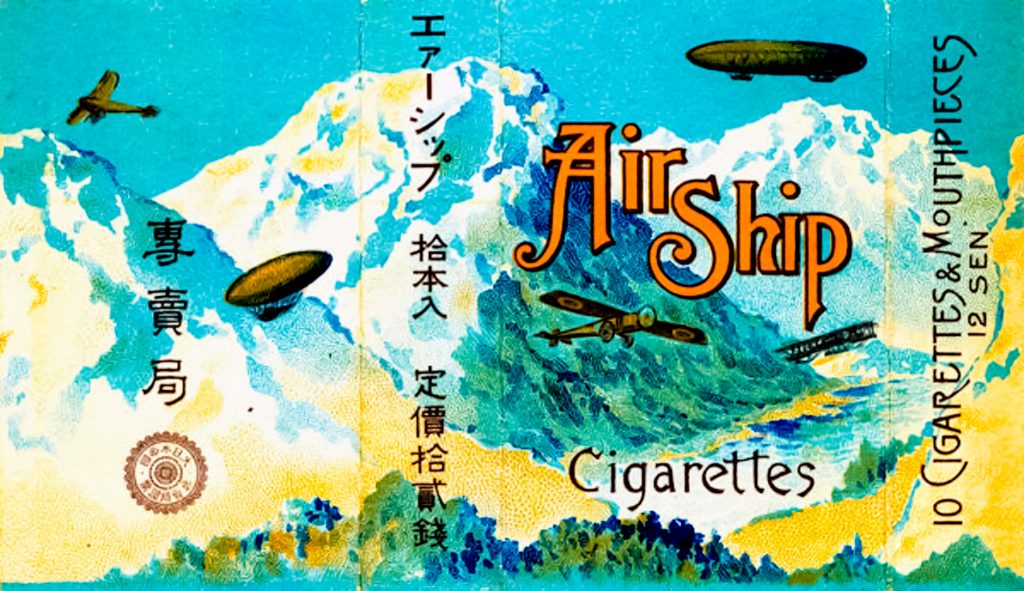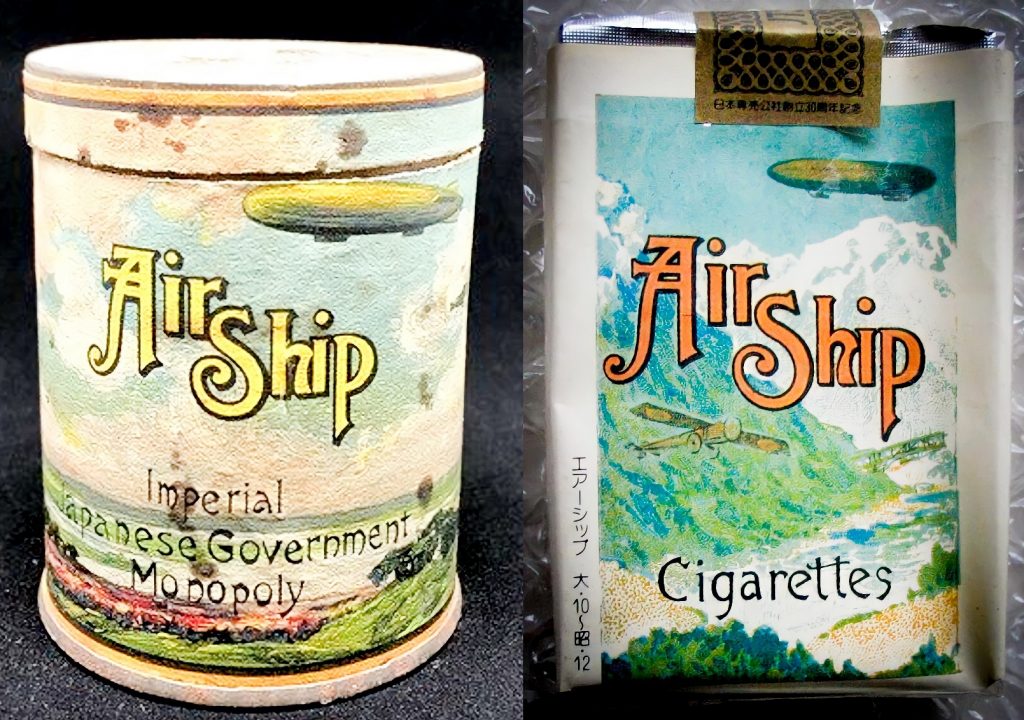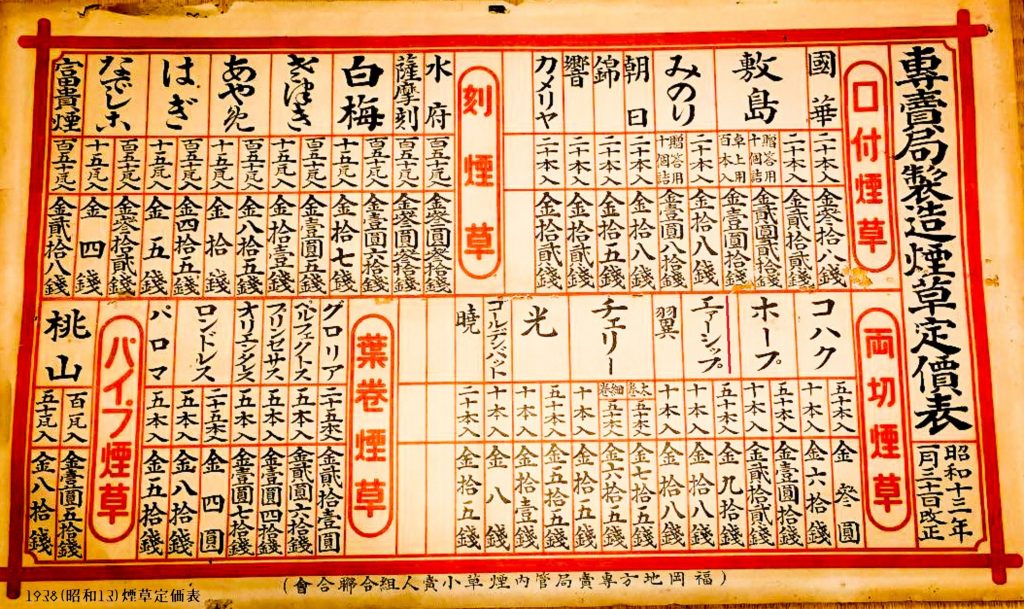 After saying "I see. Thank you." the husband sat in a corner and grabbed a handful of Air Ship brand cigarettes which he had taken into his earlobe, but he couldn't reach the hibachi, so he grabbed the end of the cigarette which he had just extinguished with his fingers. "How is it? The play seems to be packed every day." says Kentaro, as his drunken partner in the fried poem makes him shiver and shudder as he hears another brand of tobacco called Air Ship, "Let's have a drink. This year's cold is another thing." "Thank you for coming. No, thank you.".
by Kafu NAGAI "snow melting(雪解)" Year 1922 (Taisho 11).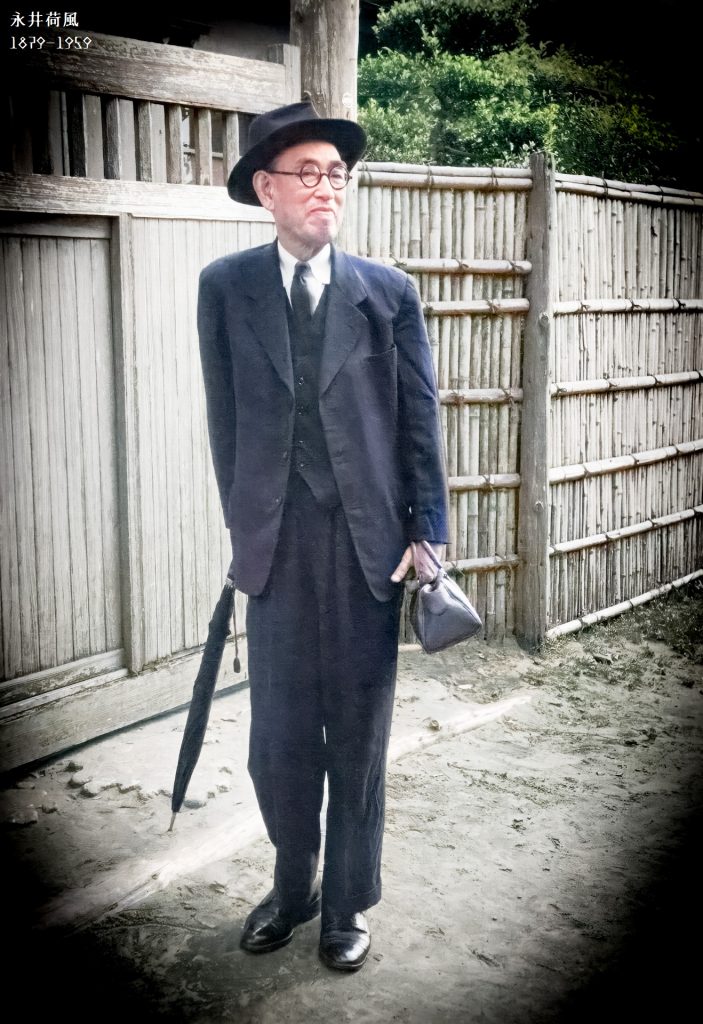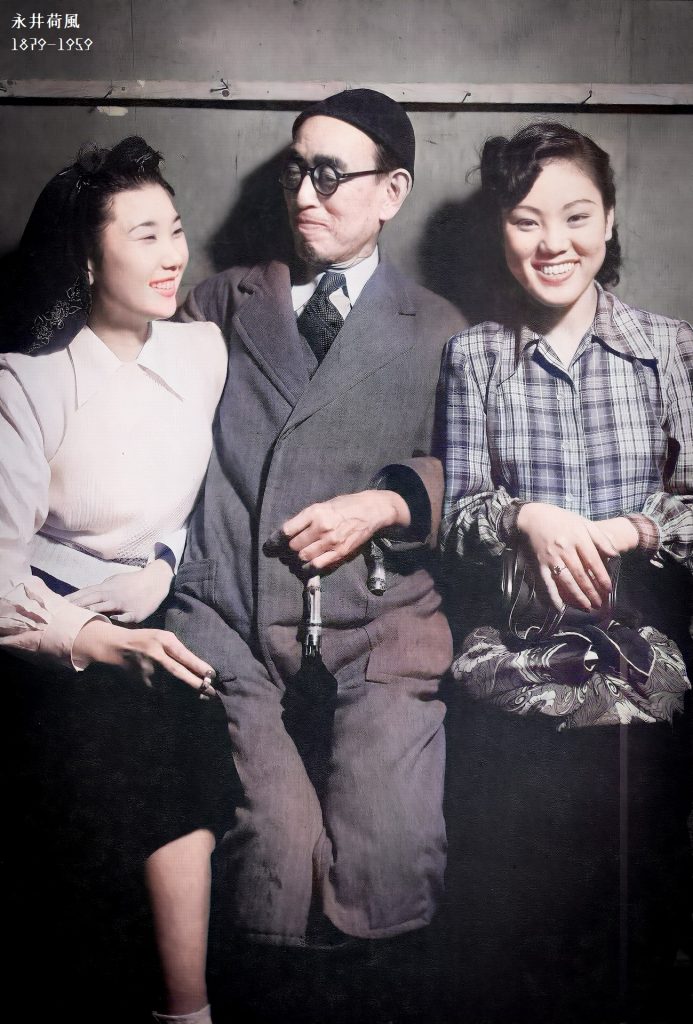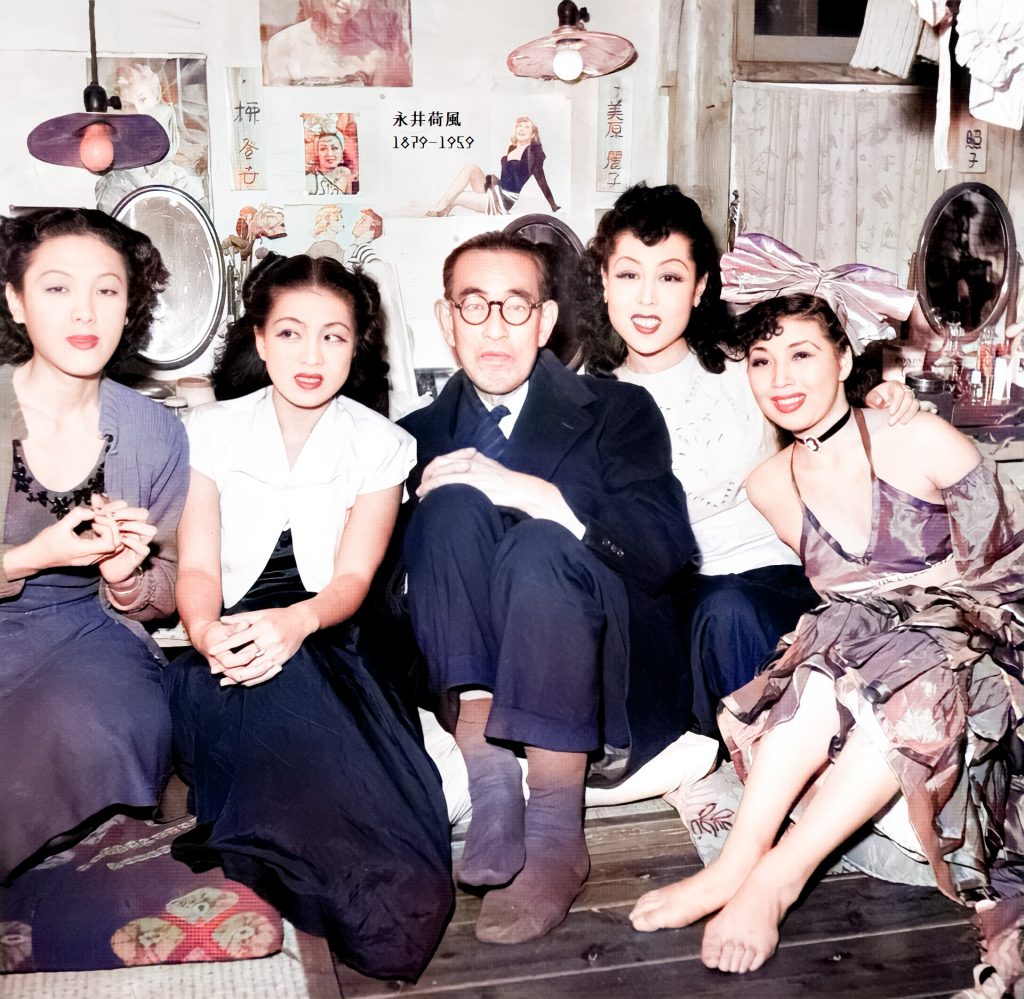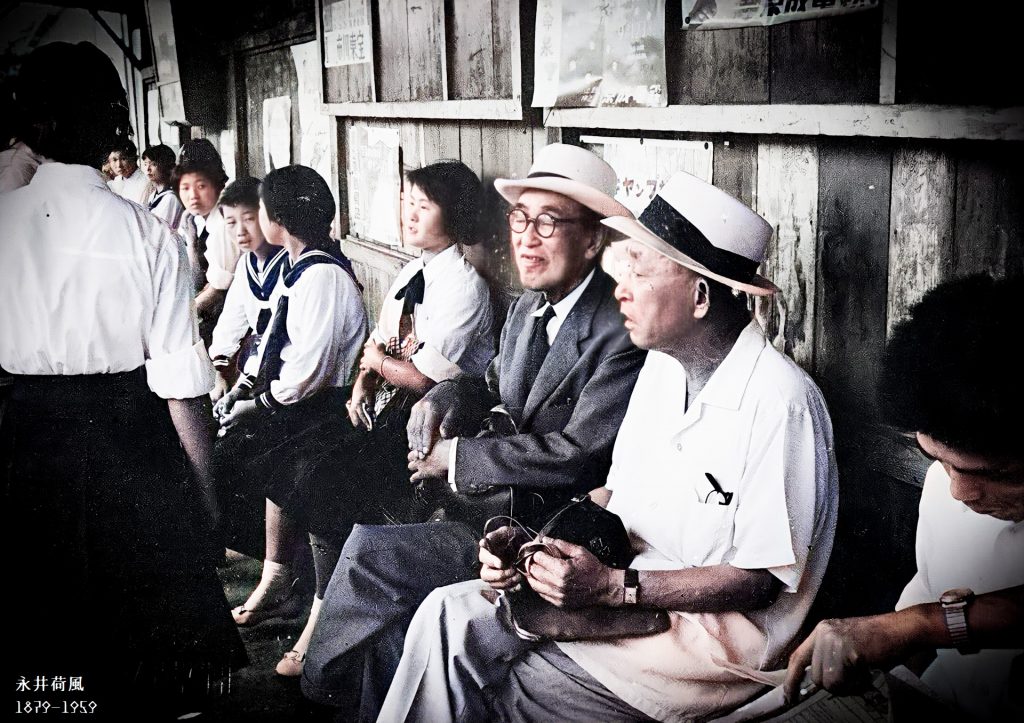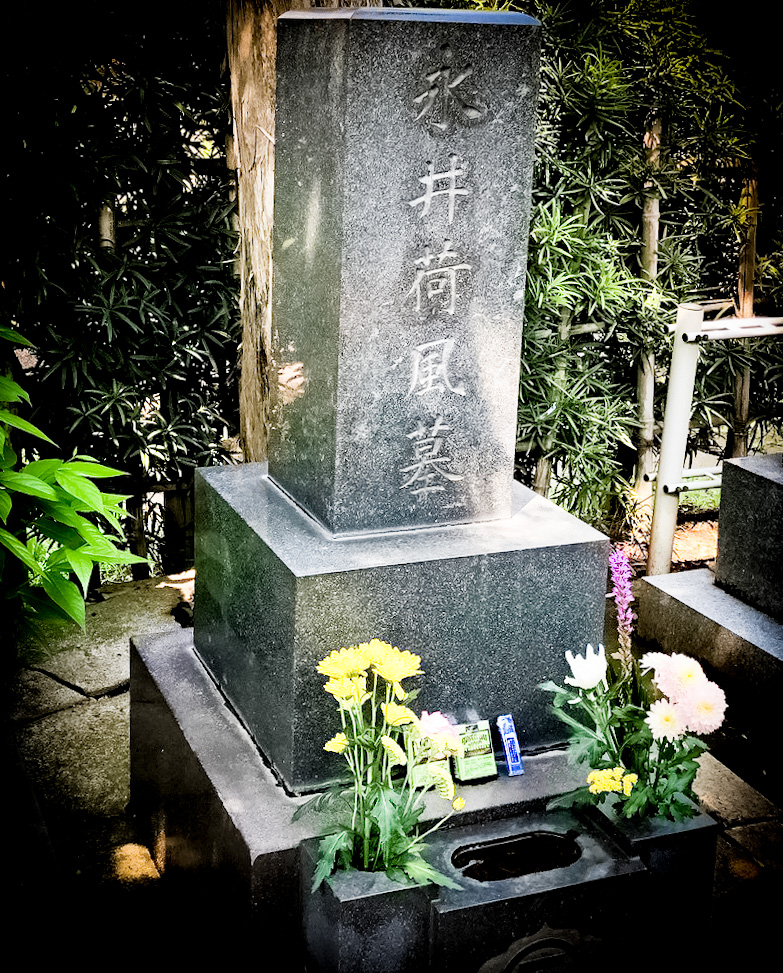 Red light! I felt some cynicism and decided to evacuate outside my room. There was nobody in the corridor. I held the wall in one hand and at last walked to the lobby. Then he sat down on a chair and put a cigarette to a rabbit. For some reason, the cigarette was a brand called Air Ship. (After I had settled down in this hotel, I always took a rest.) The artificial wing floated before me again. I called the waiter over there to give me two packs of Star brand cigarettes. But if you trust the waiter, the Star brand of cigarettes is unfortunately out of stock. "We have brand cigarettes called Air Ship …" I shook my head and looked around the wide lobby.
by Ryunosuke AKUTAGAWA "gear(歯車)" Year 1927 (Showa 2).