Thursday, December 8, 1921 Kazuki Sakamono, the legendary editor, was born in Asakura City, Fukuoka Prefecture. In 1943, he graduated early from the Department of Japanese Literature, Faculty of Law and Literature, Nihon University, and went to war as a student, and was assigned to the Tsushin-tai troop in Manchuria. After painstakingly returning from Manchuria in November 1945, he came to believe that the rest of his life was the rest of his life.
Kazuki Sakamono used to publish small doujinshi in his hometown of Fukuoka, but in January 1947, he joined Kawase-Shobo and started his career as an editor. Masao Yonekawa, a scholar of Russian literature, is in charge of the publication of the complete 18 volumes of Dostoevsky's complete works. In 1953, Yonegawa was awarded the Yomiuri Prize for Literature for this collection.
Kazuki Sakamono was passionate about finding new authors. The publication of Yukio Mishima's Confessions of a Mask by Kawade Shobo in July 1949 made Sakamoto's name famous.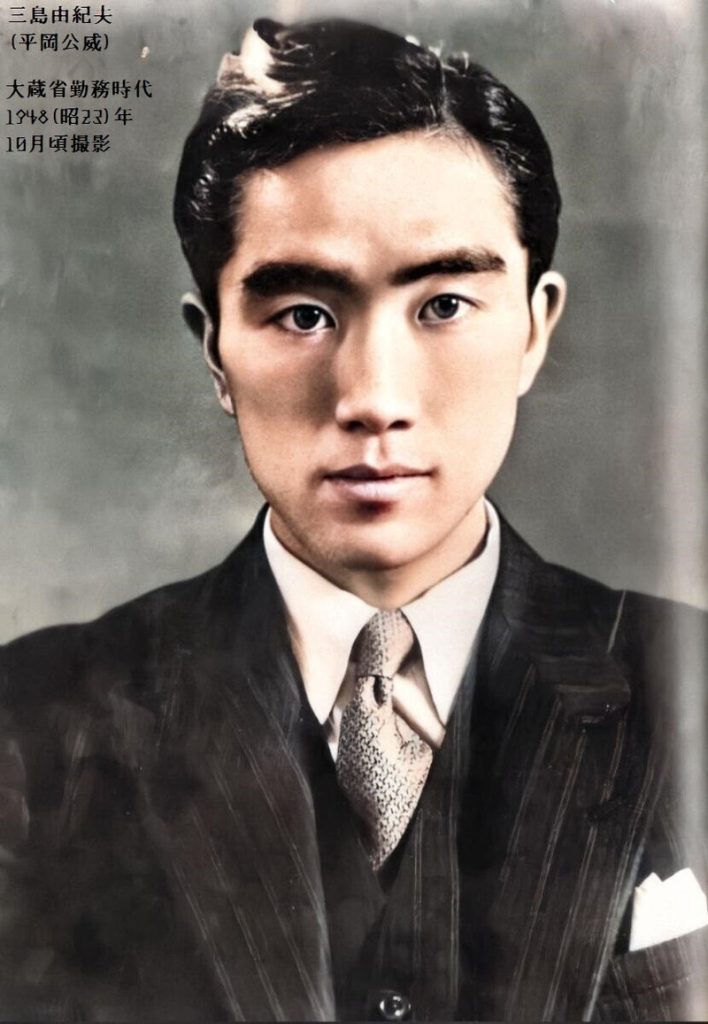 Yukio Mishima graduated from the University of Tokyo Faculty of Law in November 1947, passed the higher civil service examination the following month, joined the Ministry of Finance and was assigned to the National Savings Division of the Banking Bureau. The following year, in January 1948, Mishima's short story "Circus" appeared in a magazine, and several others were published. Mishima suffers from sleep deprivation and overwork due to his dual life of government office and writing.
In late August of the same year, Kazuki Sakamono visited Mishima in the Ministry of Finance and asked him to write a long novel. In response, Mishima declared that he would "bet my life as a writer on this long story." On September 2, he submitted his resignation to the Ministry of Finance and chose to become a professional writer. Mishima's "Confessions of a Mask," a naked depiction of his own experiences, was a great success and became his masterpiece.
In 1951, Kazuki Sakamono took charge of the work of Rinzo Shiina, "The Red Lonesome," and the following year, in February 1952, he published a long novel, "Vacuum Belt," written by Hiroshi Noma. "Vacuum Zone" won the Mainichi Publishing Culture Award, and in the same year, it was made into a movie directed by Satsuo Yamamoto and written by Yusaku Yamagata, and became a hit.
The maiden name of Kazuki Sakamono's wife, Keiko, is Shimomura, the grandson of the businessman, Yaichi Shimomura. She worked for a jeweler in Ginza as a hat designer. Around this time, his only child, Ryuichi, was born on January 17, 1952. That is Ryuichi Sakamoto who became a world-famous musician. It was a month before Hiroshi Noma's "Vacuum Zone" was published, so it was when Kazuki Sakamono was busy.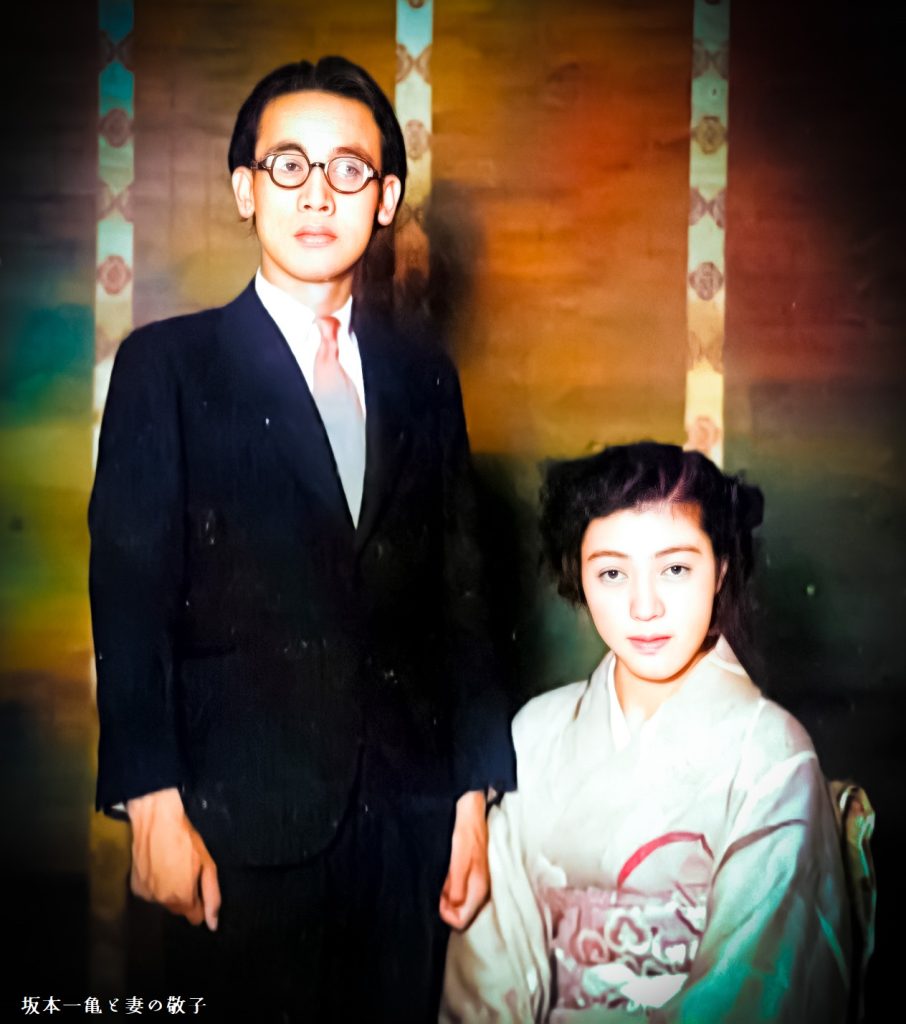 Kazuki Sakamono also discovered another legendary new writer, Minoru Oda, in 1960. In 1958, Oda came to the United States as a Fulbright exchange student. Not only did she attend Harvard University, the university that accepted her, but she also traveled throughout the United States and to Mexico, where she interacted with many people. Carrying only 1 return ticket and 200 dollars in dowry, he traveled around Europe and India at a cost of 1 dollar a day, and returned to Japan in 1960 during the security struggle.
Soon after returning to Japan, Kazuki Sakamono of Kawade Shobo approached Makoto Oda about writing a travel diary.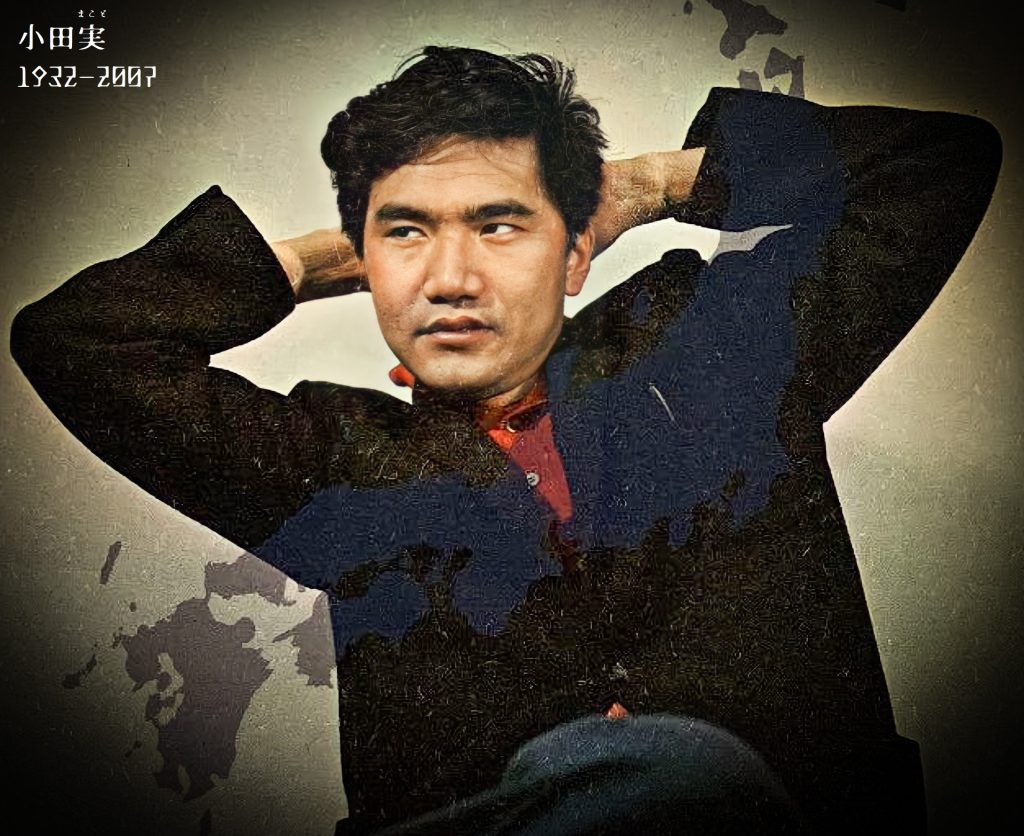 "Unable to drink much, he still sipped beer and talked about America, Europe, and India. I was impressed as I listened. The attitude of a man rather than a creature, and the rugged spirit and behavior of this 27 year-old man. I said, Oda, that it was too much for me to ask you alone if you would write down what you have just told me."
HIRAI Kazuomi, "Behei-ren to Sono Jidai" (Behei-ren and Its Era), Yuishisha, pp. 2020 and 32.
Makoto Oda published "Let's see everything" on the recommendation of Kazuki Sakamono. It is said that his travels around 22 countries and works full of wit and humor throughout the film had an impact on young people that changed the image and meaning of studying abroad and traveling abroad 180 degrees. It was the beginning of what is now called backpacking travel, and I was greatly influenced by it when I read it in my school days.
Launched in 1933 by Kaizosha, the magazine Bungei was purchased and taken over by Kawase-Shobo in 1944, but was suspended in 1957 following the bankruptcy of Kawade Shobo. Kazuki Sakamono republished it in 1962 from Kawade Shobo Shinsha. For two years, he served as editor of Bungei, and established the Bungei Prize to recruit new talent. The winner of the first Bungei Award for Best Feature was Kazumi Takahashi's Sorrowware.
In 1978, Kazuki Sakamono left Kawade Shobo Shinsha. He died in 2002 at the age of 80.